Natural Products
Bernaville Nurseries are proud to offer a wide range of natural & organic products.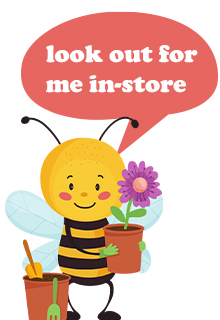 Below is a list of some of the natural items we stock;
• Tomato feed
• Weed control
• Slug & snail control
• Multipurpose plant feed
• Moss control for lawns
• Natural universal plant food
• Arbex seal & heal
If there is a certain natural product you are looking for, please ring the nursery to speak to one of our team on 01392 851326. They will be happy to help.