Garden Tools
Our range of garden tools is designed to help you get the job done quickly, easily and safely. We have a wide range of all gardening tools including Stihl battery operated range, Wilkinson Sword, Darlac, Kent & Stowe and Town & Country gloves on offer to ensure that you have everything required to make your garden look just how you want it.
---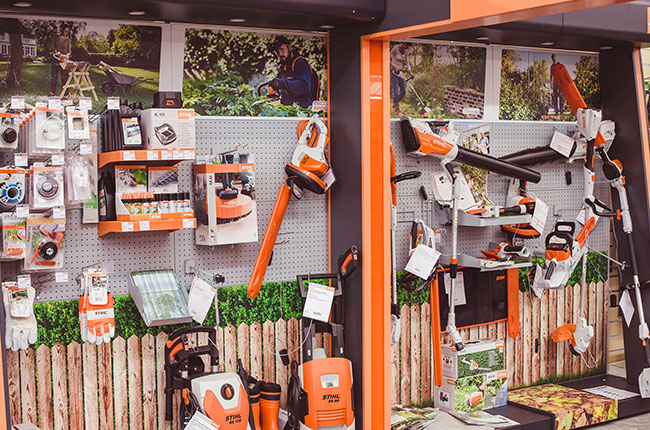 Stihl – Battery will get you everywhere
Whether you have a smaller city garden or your own patch of rural Britain, STIHL's range of cordless products will help you tackle any garden task and create a haven to be proud of. With two ranges of cordless power tools, you'll always be able to find the right tool to take control of your garden. Including chainsaws, lawn mowers, strimmers, leaf blowers, hand pruners & pressure washers.
---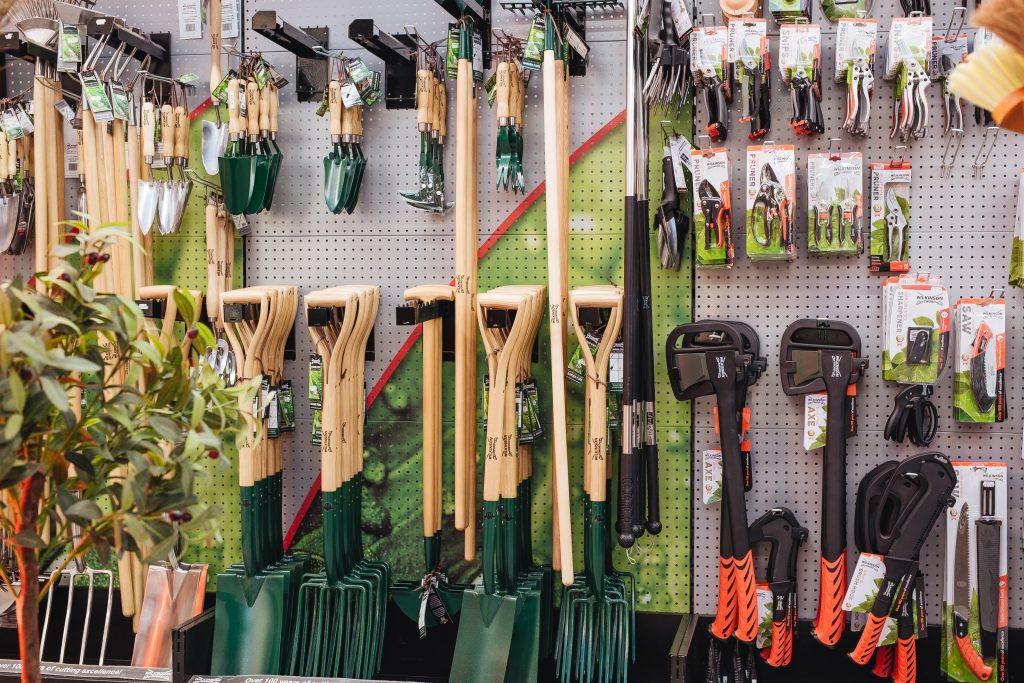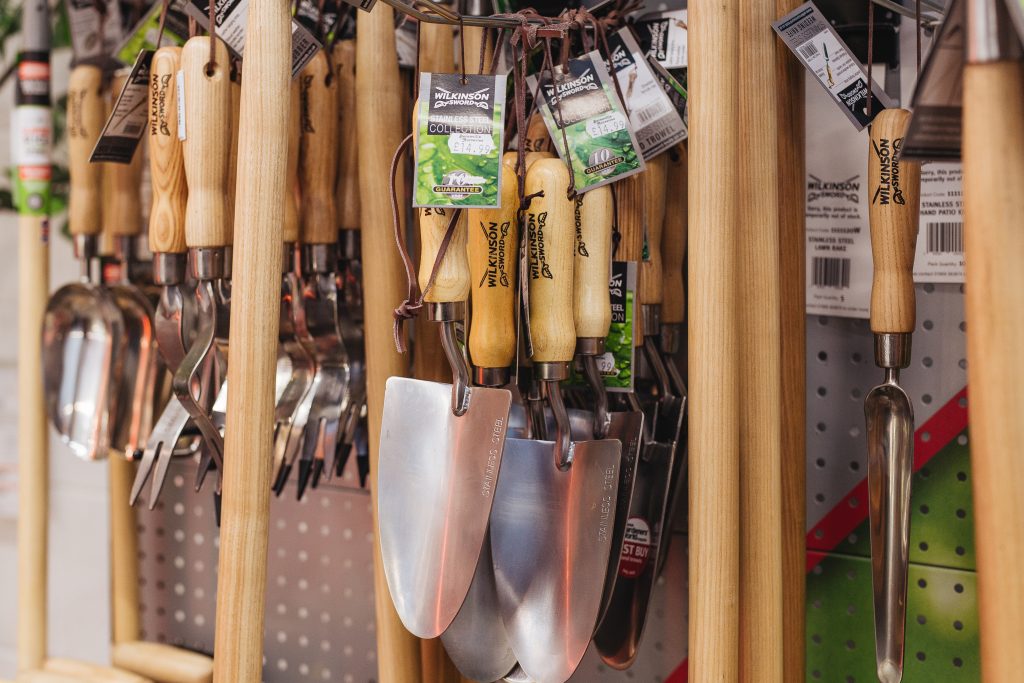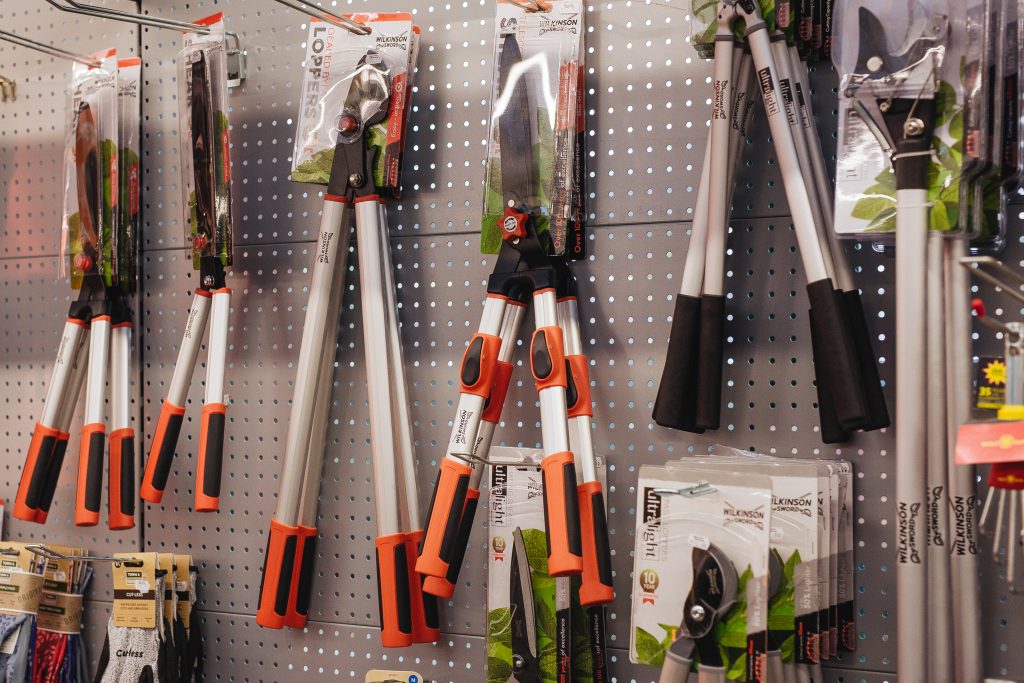 Wilkinson Sword
The Wilkinson Sword gardening tools collection is an original, innovative range of products designed and crafted to help make gardening easier and more enjoyable!
Including spades, shovels, hand trowels, secateurs, axes and more.
---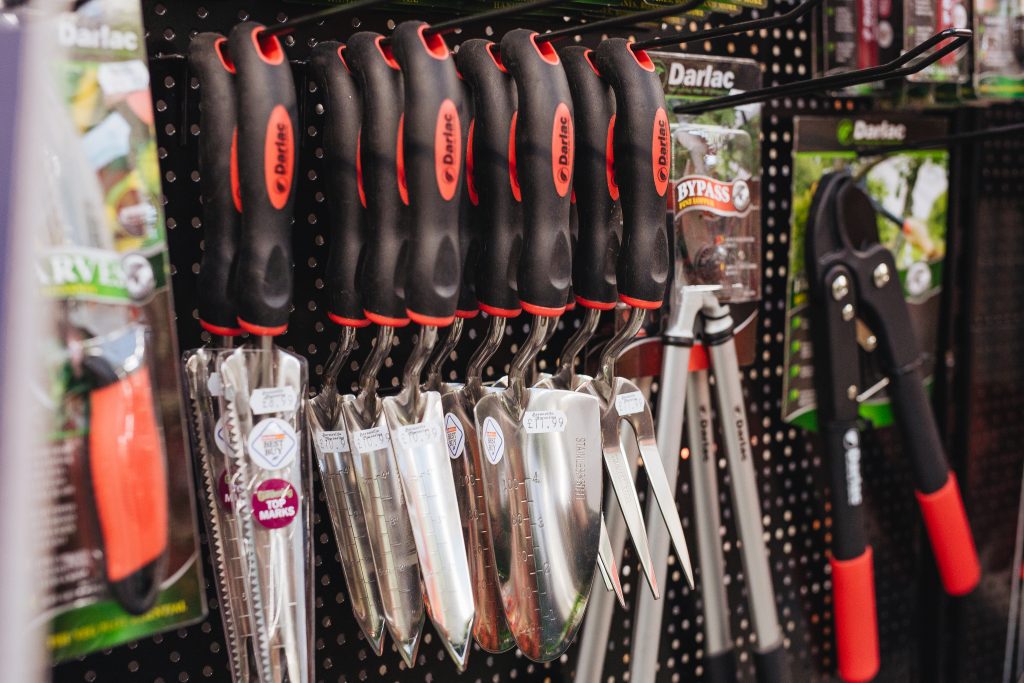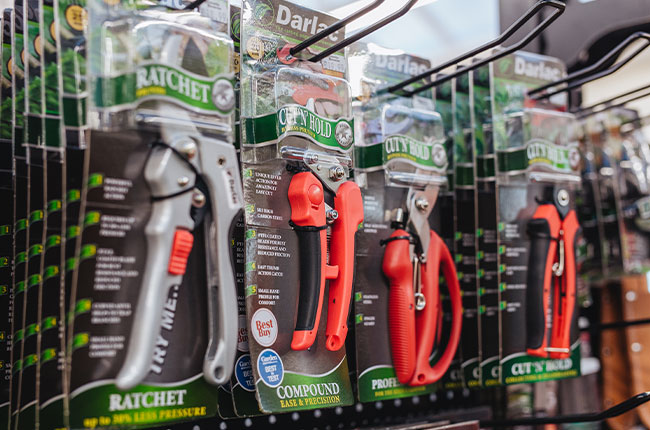 Darlac Tools
"The cutting experts"
Darlac provide secateurs for every level of gardeners including professional, ratchet, ergo and multipurpose ranges.
We also stock topiary shears, telescopic, lightweight and classic range of shears.
---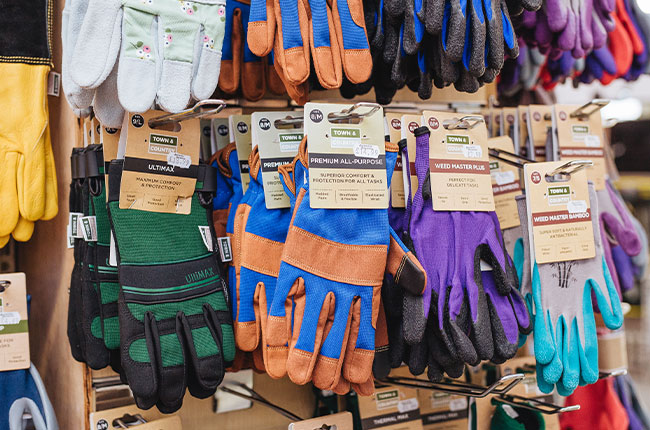 Town & Country glove range
Town & Country Gloves provides a great selection of gardening gloves for men, women and children. Our range includes master grip, thermal and canvas gloves, in a wide range of sizes, styles and colours to choose from.