BBQ's Fire Pits and Chimineas
Entertain your guests in style this summer and turn up the heat with our fantastic range of Barbecues, Fire pits and Chimineas. Whether your outdoor space is a modern design with an alfresco dining area, or a country garden with lush greenery and landscaped lawns – we have an extensive range of traditional and modern firepits to suit all styles.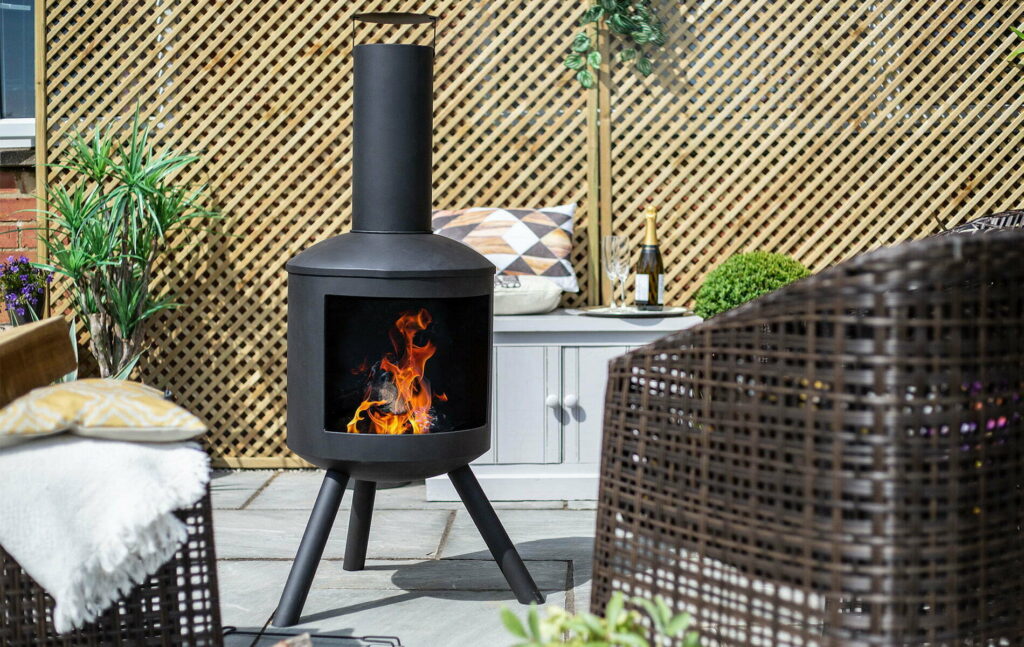 We have tables perfect for warming your guests up on those crisp summer evenings, cast iron fire pits perfect for summer parties and sturdy metal Chimineas for any size garden.
There is truely nothing better than a summer BBQ and with our hybrid gas and coal Grillstream Range, it's never been easier!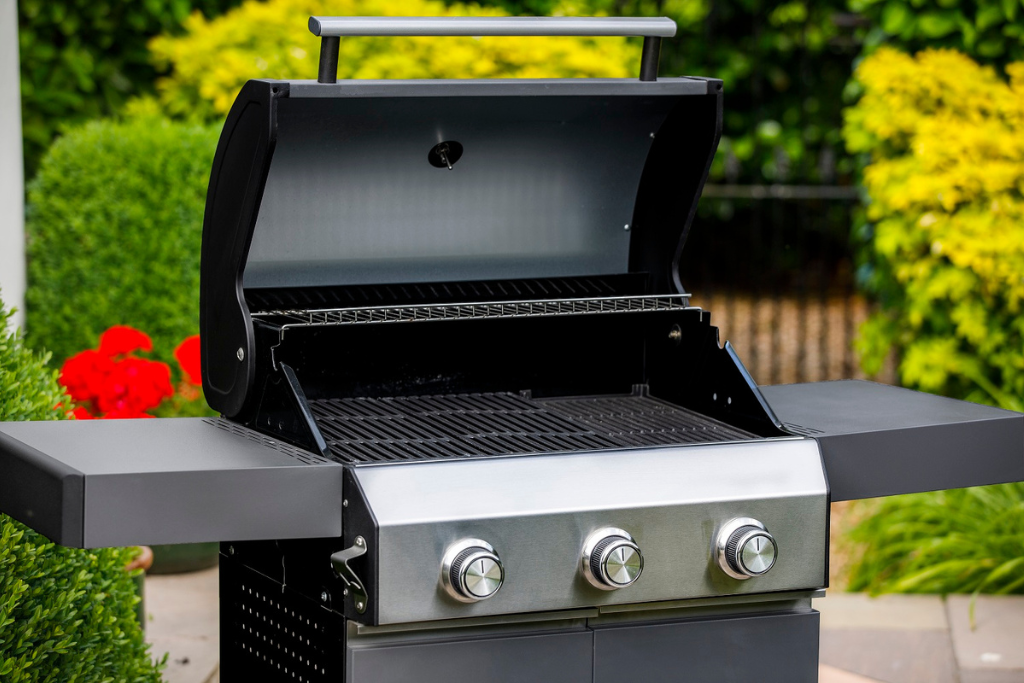 Grillstream Classic 3 Burner Hybrid – Matt Grey
OUR PRICE £499.99 – Please speak to member of staff if you wish to purchase this item for Christmas.
Our Grillstream Classic barbecues come with a patented Grillstream system, a unique dual grill that captures fat, prevents flare-ups, resulting in healthier food and more flavour. All Grillstream barbecues now include a revolutionary hybrid system, the convenience of gas with the option for charcoal in one barbecue.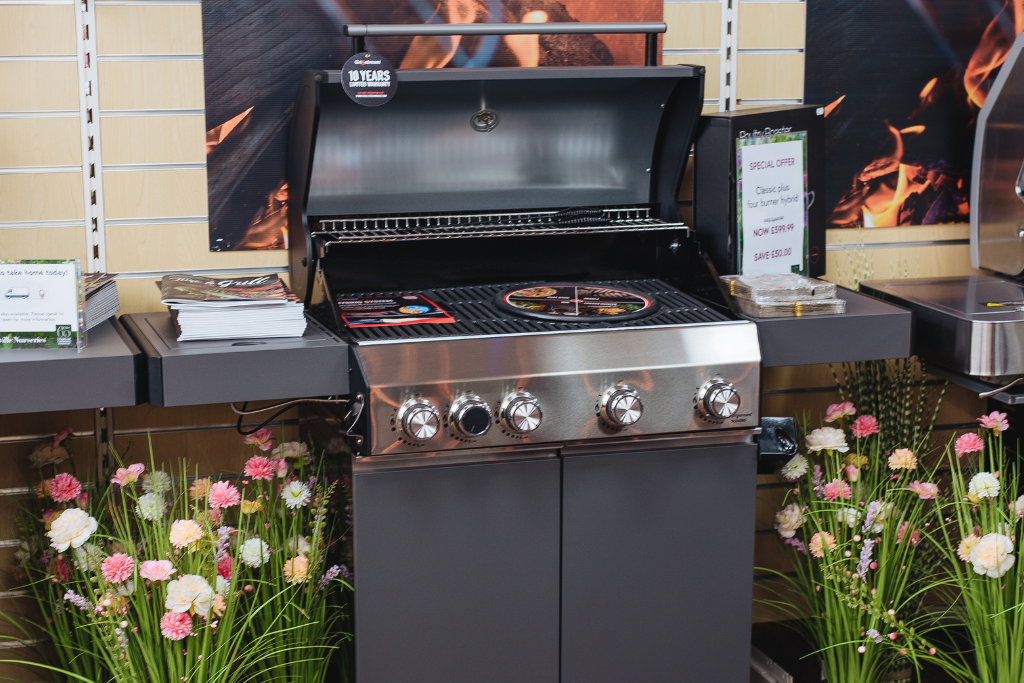 Grillstream Classic 4 Burner Hybrid with Side Burner – Matt Grey
OUR PRICE £599.99 Please speak to member of staff if you wish to purchase this item for Christmas.
The Grillstream 4 Burner with Side Burner comes with a pizza stone, hybrid cooking system and a side gas burner suitable for using with pan cooking. Normal grills allow the fat and oil to drip down onto the burner, which causes flare-ups, resulting in burnt food and spoilt flavour.
Grillstream's dual grill system captures the fat and juices, and channels them into a collection tray = no mess, no flare ups! Food is more succulent and more of the juices can evaporate, basting the food with added BBQ flavour.
FAQ's
What is a flare-up and why should I care?
Flare-ups are caused when fats and meat juices drop down onto a heat source and ignite. Despite what many people think, these flames don't equal "that barbecue flavour"; they just produce acrid smoke that taints the taste of whatever you're cooking. Flare-ups also lead to uneven cooking, with the outside cooked and the inside potentially raw. Grillstream technology eliminates these flare-ups that you get with typical barbecuing
So What Happens To The Fat?
The fat streams along the channels in the grill toward the front of your BBQ and actually baste it, adding flavour back in and keeping it moist. The remaining juices that make it to the front of your BBQ are then channelled into an easy to reach collection cup at the side, ready to be disposed of when cool.
Is it hard to clean?
Actually, it's easier to clean a Grillstream barbecue than one with a standard grill. Because all of the fats and meat juices are streamed away into the collection cup, they're not dropping down and coating the inside of your barbecue – this is especially a problem when using certain rubs and marinades as they can contain acidic ingredients that can cause real issues to the internals of your barbecue.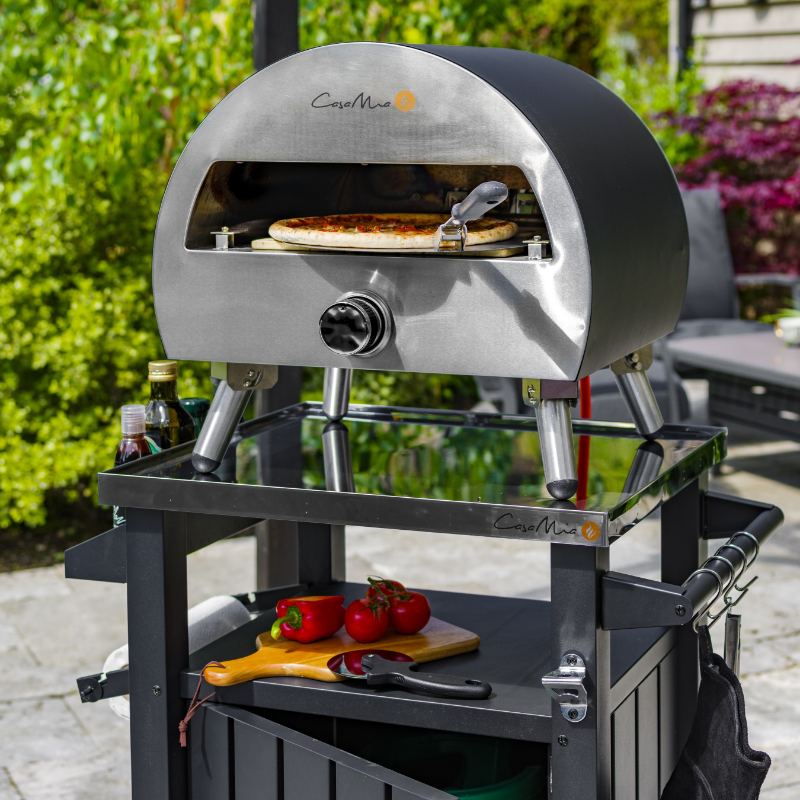 Casa Mia Pizza Oven and Trolley
Please speak to member of staff if you wish to purchase this item for Christmas.
Pizza is one of life's greatest pleasures, but it's even better when you make it fresh in your own garden. The Casa Mia pizza oven will cook your 12″ pizza to perfection. For restaurant quality, stone baked pizza in a compact size, this gas burning oven is easy to light and ready to cook on in as little as 15 minutes!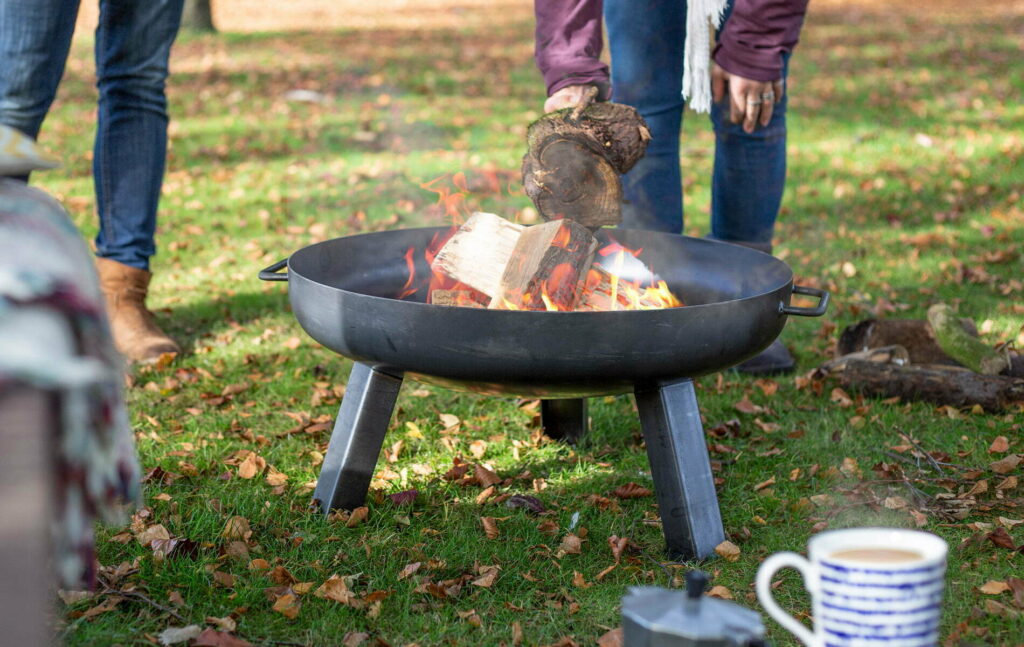 Firewood and Fuel
We stock all the fuel you need with logs, firewood and coal all available in store. Pop in store to browse our fantastic range available to take home the same day, or be delivered locally.