Compost
If you're looking to make the most of your garden, peat-free compost is the way to go. Here are some of the key benefits of using peat-free compost:
It's environmentally friendly: Peat bogs are a vital part of the ecosystem, and using peat-free compost helps preserve them.
It's healthier for your plants: Peat-free compost doesn't contain any of the bacteria or fungi that can damage your plants.
It's more cost-effective: Peat-free compost is often cheaper than traditional compost, so you can get more for your money.
It's easy to use: Peat-free compost is just as easy to use as traditional compost, so you won't have to change your gardening routine.
With all of these benefits, it's easy to see why peat-free compost is the way to go for your garden. In the compost area at Bernaville Nurseries you will find a guide to all the products that we sell and their recommended use. All our suppliers are fully committed to delivering sustainable peat policies.

---
Home Compost Bins
Home composting is an environmentally conscious activity that involves turning organic waste into nutrient-rich soil. It's not only a great way to reduce waste, but it also contributes to healthy plant growth and improves soil health.
We have a range of garden and kitchen compost bins and accessories to help you create your own compost at home, simply by using your food and garden waste.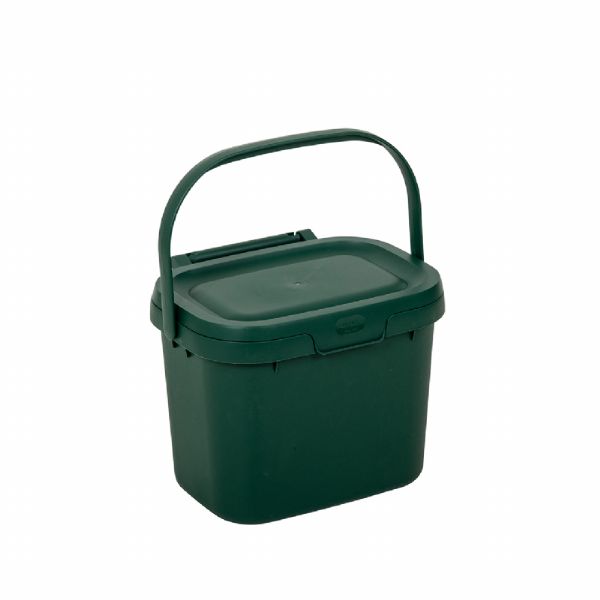 Deliveries
We offer a local delivery service. Price list
Carry to the car
We offer a carry to the car service for our larger/heavier items including compost, bark, aggregates & paving. Please ask a member of staff in store for assistance. \FOR