Grow Your Own
Whether you have a massive plot, or just a few planters, growing fruit and vegetables can be a satisfying as well as a healthy thing. Fruit and veg can be grown by everyone, even those with smaller gardens. They can be grown in your borders, in a pot on a patio or even in a hanging basket if you're growing tomatoes or strawberries.
We now have the following plants available
We have a range of home-grown herbs available. Varieties include Orange Mint, French Tarragon, Spearmint, Lemon Verbena, Parsley, Dill, Coriander & Strawberry Mint.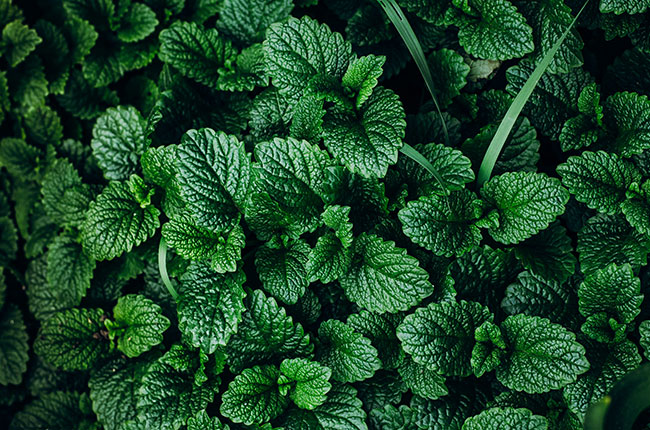 Curly Kale, Black Kale, Broccoli, Purple Sprouting, Brussel Sprouts, Cauliflower, Cabbages, Celery & Lettuce packs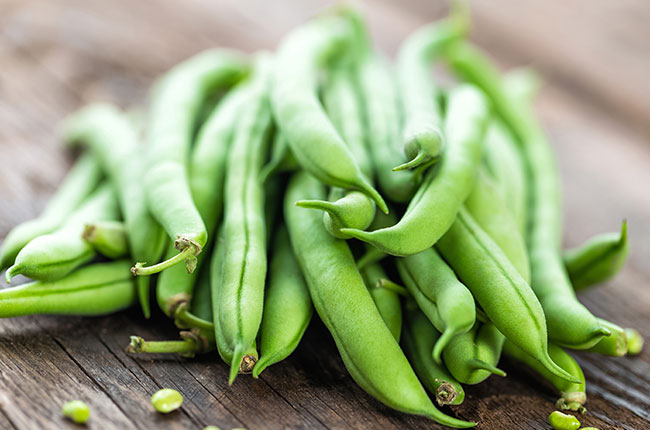 Spinach, Chard, Salad Leaves, Leeks, Rocket, Artichokes, Squash and Courgettes