Grow Your Own Fruits and Vegetables
Whether you have a massive allotment, or just a few planters, growing fruit and vegetables can be a satisfying, as well as a healthy hobby. Fruit and veg can be grown by everyone, even those with smaller gardens. They can be grown in your borders, in a pot on a patio or even in a hanging basket if you're growing tomatoes or strawberries. Bernaville Nurseries sell everything you need to get growing, with peat free compost and grow bags, planters and accessories all available.
We now have the following plants available
We have a range of home-grown herbs available. Varieties include Rosemary, Thyme, Sage, Lavender, Bay and Lemonbalm.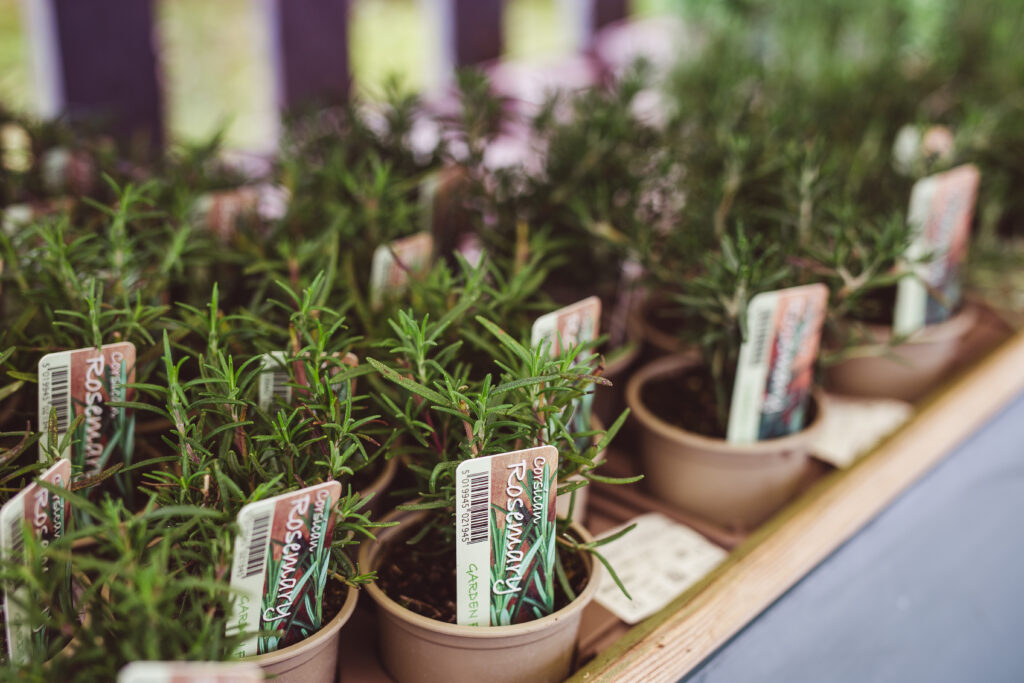 Curly Kale, Black Kale, Broccoli, Purple Sprouting Broccoli, Brussel Sprouts, Cauliflower & Cabbages packs.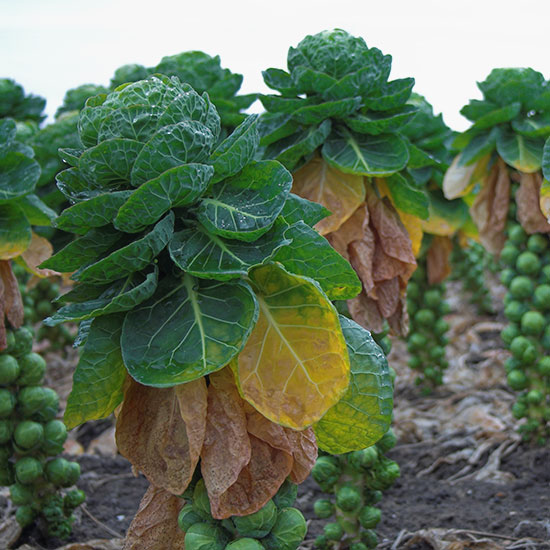 Spinach, Swiss Chard, Pak Choi, Brussel Sprouts and Kale all in store.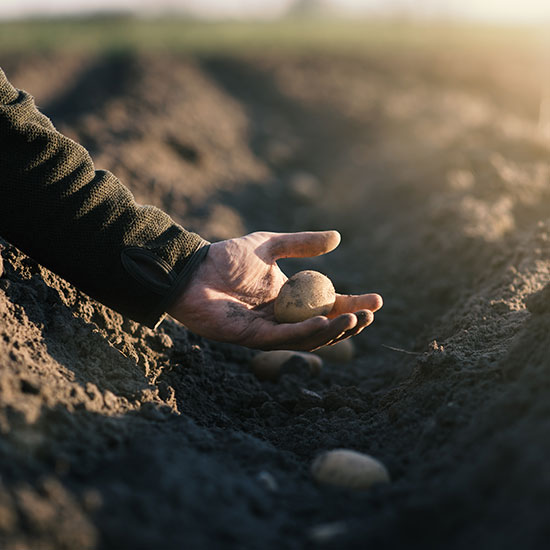 Potato and Onion sets for Christmas are now in and ready to be planted!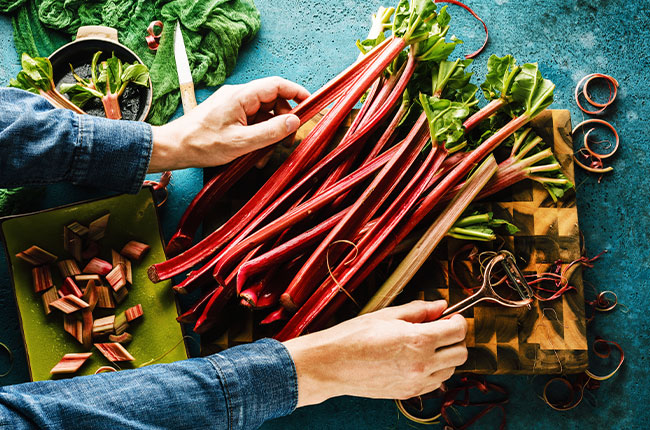 Fruit trees and bushes are a surprisingly easy way to grow your own healthy fruits and are fairly low maintenance plants to care for. Speak to one of Bernavilles' friendly staff members to choose the right plant for your garden today!