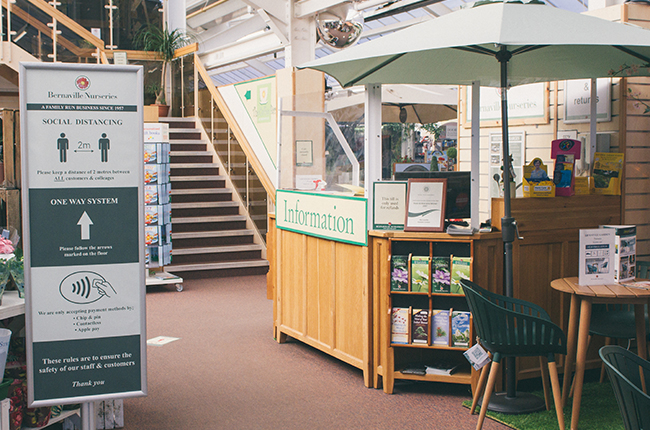 Safety within the store
We have installed screening around our till points, information desk and furniture desk.
We clean every trolley before and after each use. We insist each customer requires a trolley to help with the social distancing measures that are in place. This also helps us stay within our 60 customer limit.
Thank you for all customers who have already visited and abided by the new rules within our shop.