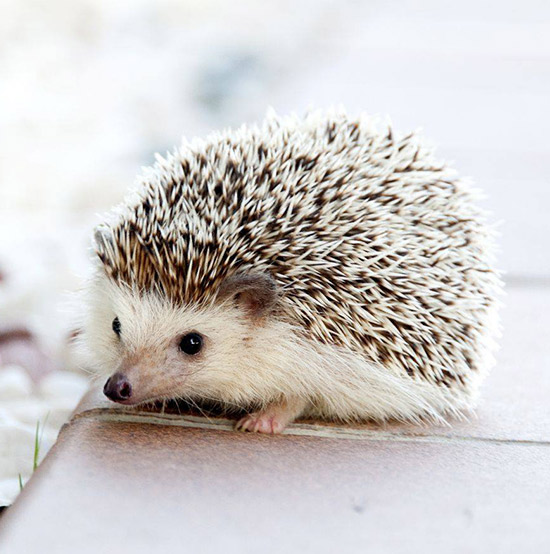 It's National Hedgehog Awareness Week!
The aim of the week is to highlight the problems that hedgehogs face and to encourage more people to create a safe space in their garden for Hedgehogs to enjoy.
If you would like more information please visit the British Hedgehog Preservation society website.
https://www.britishhedgehogs.org.uk/
We have everything needed here at Bernaville Nurseries to create a lovely, safe home for Hedgehogs!