Don't forget, it's fathers day on June 19. We have a bespoke range of gift ideas for all kinds of fathers to choose from here at Bernaville. There's a huge selection of Cards, Garden Gifts, BBQs and Accessories to help make his day really special.
We've asked our knowledgeable team and rounded up 10 of our favourite ideas to make it easier than ever to know what he will love!
Plants & Trees
From Acers to Yuccas, our broad selection of plants are sure to give him a gift to treasure for a long time.

Drinks Hamper
Speak to one of our helpful team and we can make him a set of his favourite tipples; there are plenty of locally sourced options in our Farm Shop.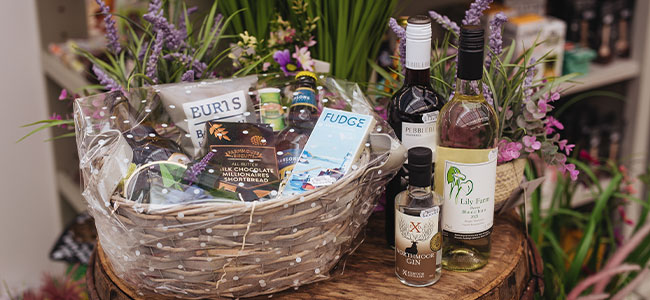 Grillin and chillin kit
To accompany those drinks, how about pairing them with his favourite BBQ selection of treats or even the BBQ itself.

A new hat
Whether he needs a camouflage one with SPF for his fishing trips or just a new bucket hat for the holidays, we've got him covered with a choice of stylish budget friendly options.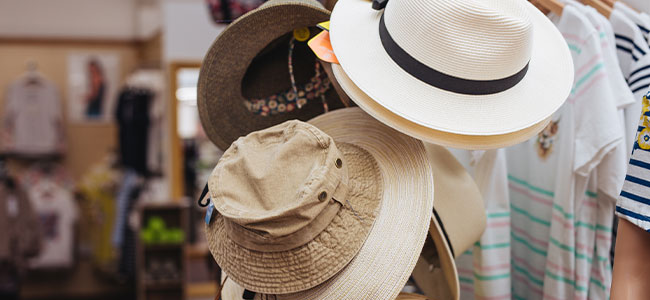 Ground breaking tools
New in! Eversharp Secateurs from Kent and Stowe are 100 times sharper than the average blade and will be a cut above the rest.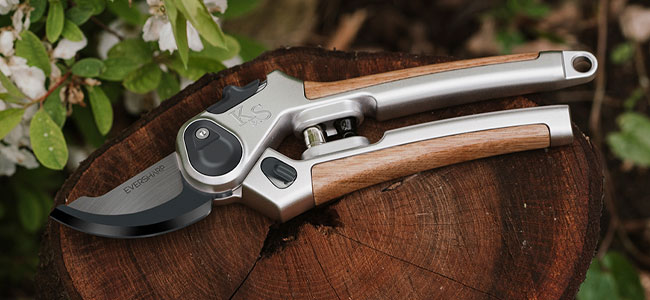 Statues
For the Fathers who like a quirkier gift, we have unique stone and wooden statues ranging from lorries to llamas available in store.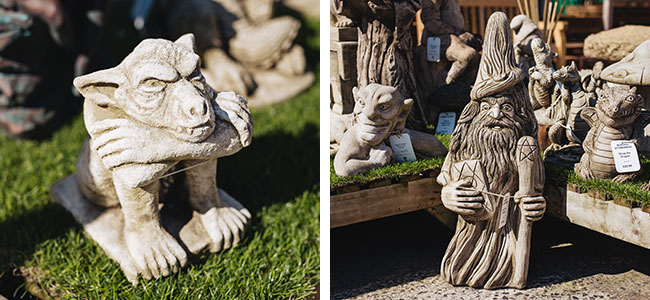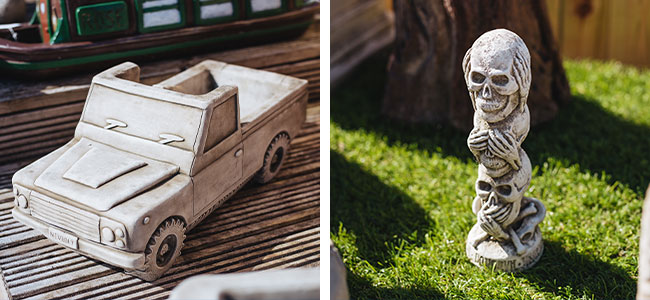 Gift Voucher
You can choose any denomination for your voucher and let him visit us to choose what he really wants. National Garden Gift Vouchers are available to purchase in store and on the National Garden Gift Voucher website.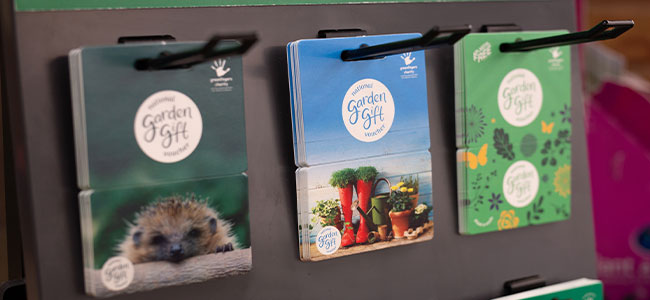 Bird baths & feeders
This gift could help him identify our Great British birds by attracting them to your garden with a stone bath, or feeder and food, all available at Bernaville.

Cards and Wrap
We have been awarded 'Best Garden Centre Card Department in the South West' in the Retas Awards 2022 so you're sure to find that perfect card form our selection.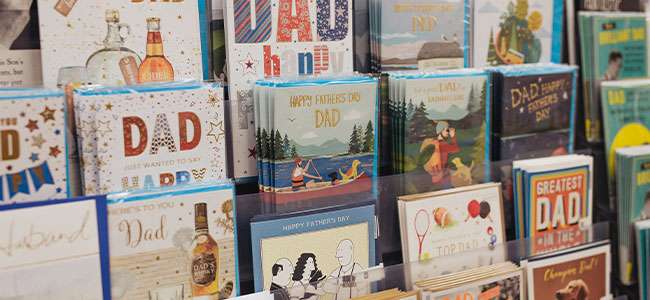 Garden Lighting
Our festoon lighting for the decking area or a solar lantern will be certain to brighten his day (and night!).