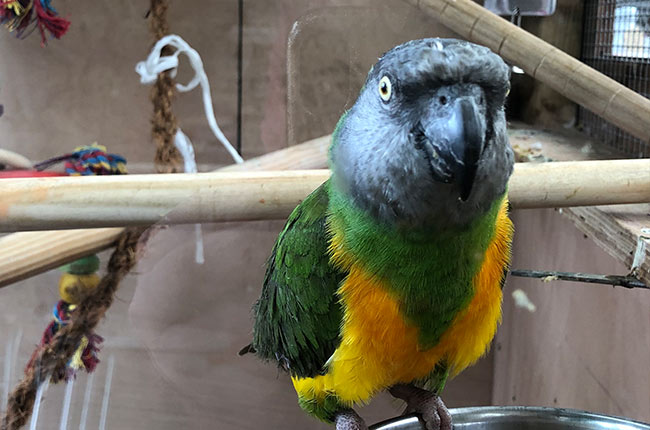 Buddy has been doing his best at security whilst the shop is temporarily closed.
We have moved Buddy to a lighter space at the front of the shop. He has been really enjoying the lovely sunshine we have been fortunate to receive over the last couple weeks.
We have kept the radio on to keep him company when someone is not watering the plants.