LILY POND RESTAURANT NOW OPEN!
---
We would just like to inform all of our customers that our restaurant has been re-opened with table service (no booking service).
To our regular and new customers we'd just like to inform you that things will be done a little bit differently now, as to be expected.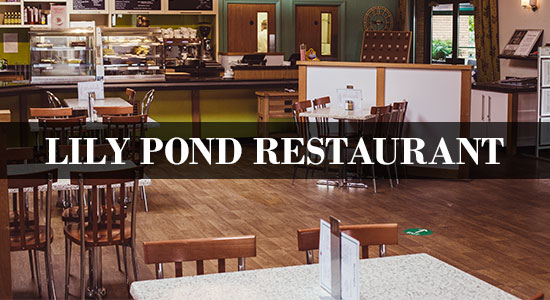 Opening times
Monday to Saturday: 9:00am – 4:30pm
Sunday: 10:00am – 4:30pm
There will now be a one way system into our restaurant. Customers will be asked to make their way up the restaurant ramp, if there is a queue we ask that you wait patiently and you will then be greeted by a member of staff. We will ask you to wait whilst a member of staff takes you to your table. Another member of staff will be with you shortly to take your order and serve you, please note our staff member will take your order and deliver your food and drinks to your table, there is no need for you to wait at a counter. After you have finished your meal you will be asked to go to the till point and pay, where possible please make this a contactless card payment. Please leave everything on the table for a member of staff to clear down and sanitise ready for the next customer. You will be asked to leave via the conservatory exit.
During your visit to our restaurant all party members will be asked for contact information which we will keep on record for 21 days, when this period is up we will destroy your details. Please note your details will not be used for any other purpose.
---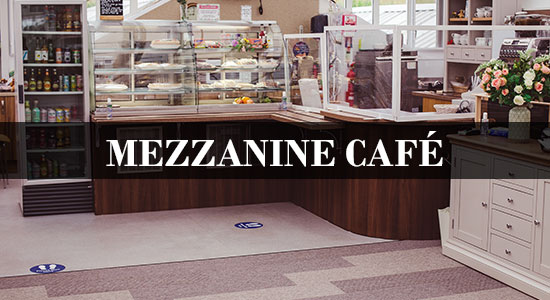 Mezzanine Café will remain closed until further notice