Tools & Sundries
From basic gardening sundries such as fertilisers and weedkillers to specialist tools and equipment, if there is something specific you are looking for, just contact us via our website.
---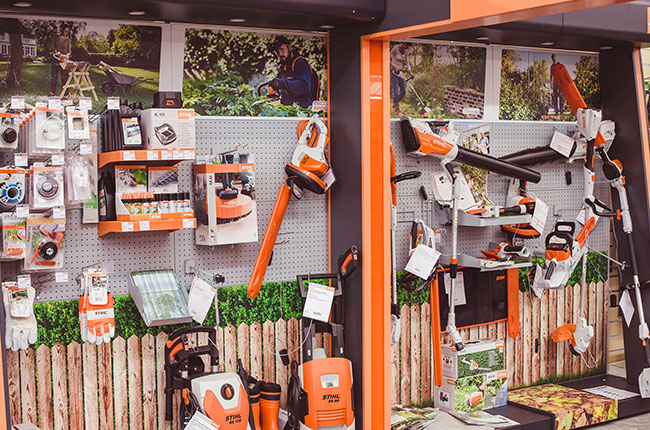 Battery will get you everywhere
Whether you have a smaller city garden or your own patch of rural Britain, STIHL's range of cordless products will help you tackle any garden task and create a haven to be proud of. With two ranges of cordless power tools, you'll always be able to find the right tool to take control of your garden.
---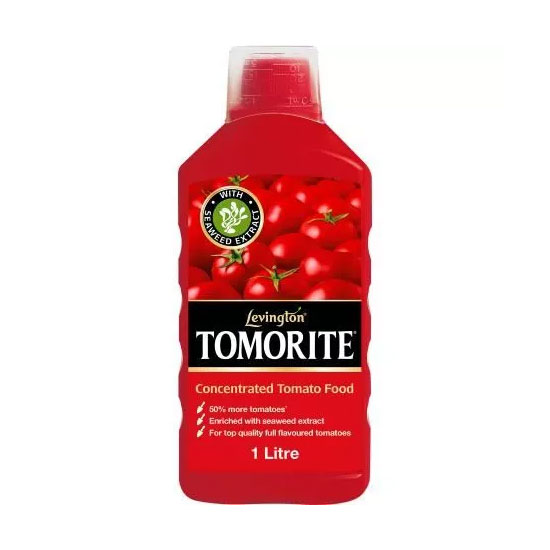 Levington Tomorite (1kg) – £4.99
Levington Tomorite Concentrated Tomato Food is the country's favourite liquid plant food for tomatoes, enriched with seaweed extract. It is ideal for tomatoes, vegetables and flowering pot plants and produces top quality, full flavoured tomatoes.
---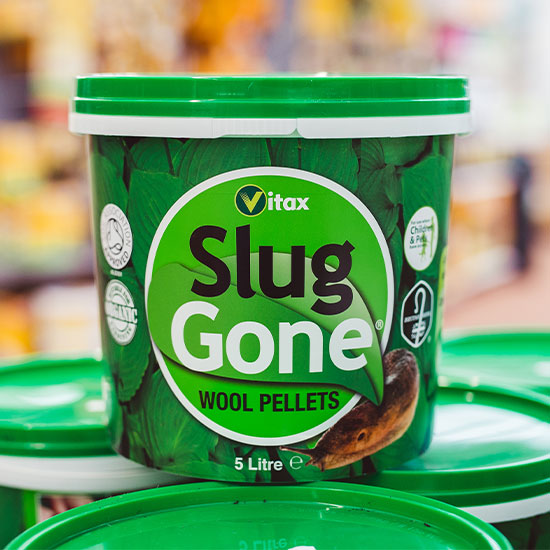 Slug Gone wool pellets (5ltr) – £8.99
• A highly effective barrier against slugs and snails
• Contains naturally occurring slow release nutrients
• Mulching material, helps retain soil moisture
---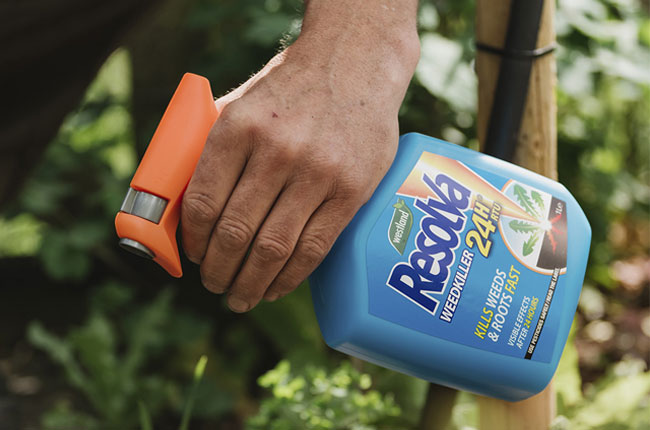 Resolva Weedkiller 24H Ready To Use (1ltr) – £5.99
Resolva Weedkiller 24H Ready to Use is an efficient weedkiller. The formula breaks down naturally and degrades by micro-organisms / microbes in the soil. Its systemic action controls annual and deep-rooted perennial weeds such as Grasses, Couch grass, Docks, Thistles, Nettles and Dandelions as well as Bindweed and many more.
Visible effects may be seen after 24 hours. The Resolva Ready to Use solution has a non drip trigger and is therefore the quick and easy way to control weeds.