Lawn Care
A wonderful, neat, green lawn completes any garden. Creating and maintaining a beautiful lawn all year round is not difficult. With the right tools and a little knowledge you can keep your grass looking good.
During the spring/summer season we stock seeded turf from a local supplier. We attempt to receieve a delivery every Friday, weather depending for perfect cutting conditions. So please feel free to ring the nursery for any enquires and quotes on turf. (01392 851326)
Turf – £3.60 a roll // 60x165cm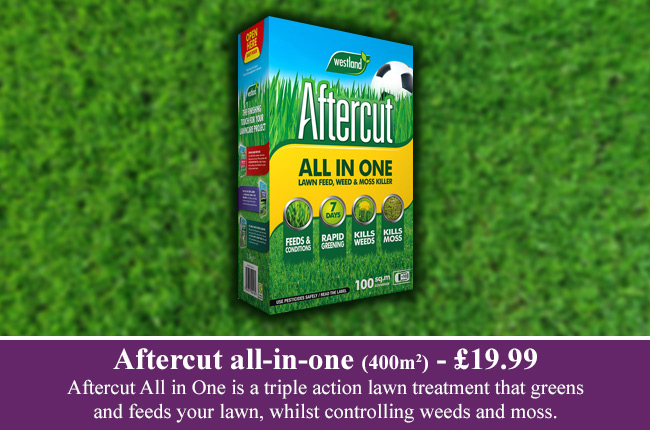 Feed your lawn with a high nitrogen fertiliser to encourage healthy green growth.